About Payment & Shopping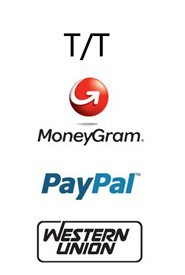 Beijing Time::

Monday-- Saturday
08:30 -- 17:30
19:00 -- 23:00
Phone:+86-13306796112
Email:2324616866@qq.com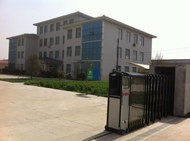 Our company is committed to the producing and selling nursing bra, underpants, mother &baby supplies.
There are 15 years experience in production and 10 years experience in the field of foreign trade e-commerce.
Our company has two brands –LooveBeest and High Quality Protects. We mainly manage in mother &baby supplies and home appliances. Mother &baby supplies include mother &baby clothes, mother &baby products. Home appliances contain home decoration, cleaning supplies, decorative products, and storage products.
We are positioned to Europe and the United States, South America, the Middle East. Brazil, Australia, France, Germany, Italy, the United States, Russia and other countries are our main market.
Trade is mainly in the form of foreign retail and wholesale trade retail. Our products are passed through ISO test by the third party quality inspection agency.
Our brand faith: LooveBeest: True love for ever!
High Quality Protects:Good take care of your family
CPAM is free when we retail, And FEDEX is free when wholesale.
Our company is a service company. Product is a carrier of our service; we hope you can enjoy this shopping.